:: Open Academy > Overview ::
OPEN ACADEMY - Program Overview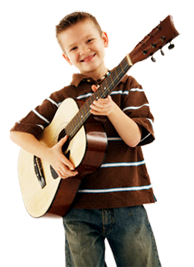 The Miami International Music Academy (MIMA) Open Academy serves people of all ages with classes in music, and early childhood education, at all levels of experience and interest and taught by exceptionally talented instructors. Open-enrollment Instruction includes courses for children, teen and adults for private, group and ensemble lessons in all instruments.
Classes at MIMA through our Open Academy are given in different outreach locations around the Greater Miami area with the goal of reaching out and involving individuals who wouldn't otherwise have access to quality music programs. Some lessons are offered through Miami Dade College (MDC) School of Continuing Education and Professional Development, as well as other Centers. The relationship is built on the strength of collaboration with these centers, while utilizing the incredible innovative MIMA's curriculum.